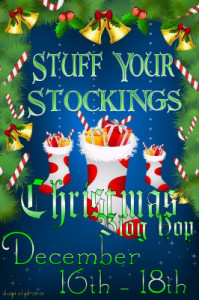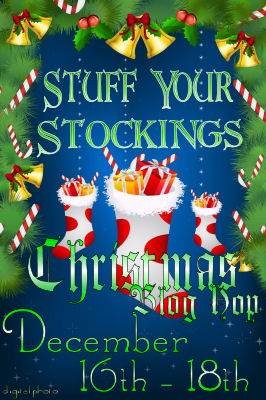 Thanks to everyone who commented on my blog hop giveaway for all your interest in reading Take Me Home. And for the wonderful comments about my writing and the rainbow awards. I have the best readers!!
The winner of my blog hop giveaway is Sylwia. Congratulations, Sylwia! I've sent you an email.
Thanks again, everyone! Hope you all have a wonderful holiday season.