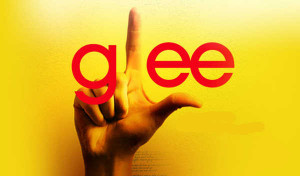 Yes, I'm a slow writer AND a slow TV viewer. My sweetie and I finally took the time to watch more than a few episodes of Glee. In fact, I think we're all caught up. My favorite performances so far?
Ricky Martin: "Sexy And I Know It" (The part with him in the chair alone is well worth watching. Damn, that man is fine! How does one make wiggling look good? And Finn trying to dance is worth a laugh.)
"Gold Digger" (Will trying to teach Finn to dance is priceless)
"Don't Stop Believin'" (the original) (probably my fave of the show)
What is your favorite?