Monthly Archives:
November 2018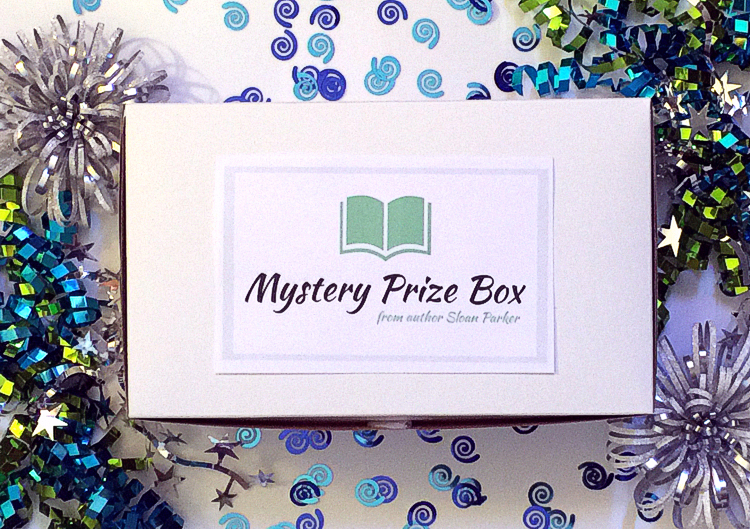 Starting today, I'll be holding my monthly giveaway on the first Tuesday of each month.
For November's giveaway, I'm offering one random winner a Surprise Gift Box that includes three paperbacks:
1 of my books
2 New M/M Romances from Other Authors
All books included in the prize box are selected by me prior to the giveaway. The new titles from other authors are ones that have been released in the past two to four months.
Here's the prize box that was sent out to the winner of

last month's giveaway

:
HOW TO ENTER THE GIVEAWAY:
ANOTHER CHANCE TO ENTER:
I'll be offering another prize box giveaway in my next newsletter. You can sign up to receive a copy using this form.
RULES AND TERMS:
The giveaway runs until the end of the day tomorrow. All entries must be received by 11:59 PM Eastern Time on November 7, 2018. One random winner will be selected and then contacted directly about their prize. Chance of winning depends on the total number of entries. No purchase necessary. Prize box can be shipped worldwide.
Thanks for entering and good luck! Be sure to check back next month for another reader giveaway. 
If you'd like, you can sign up to receive my blog posts via email. I typically post no more than twice a week. Mostly fun, inspiring videos, pictures, and quotes, as well as the monthly giveaway.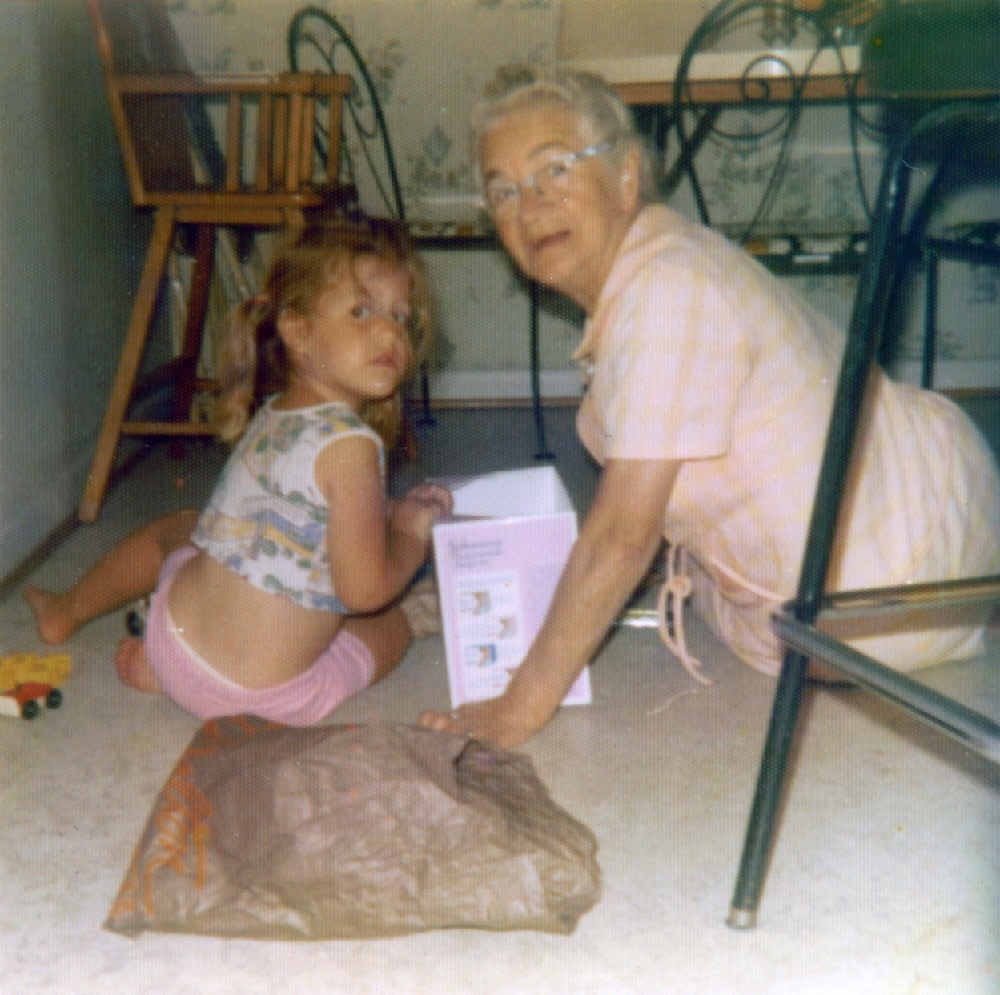 Me and my grandma. I can't believe I made her get down on the floor to play with me. She was so sweet. Wish she was still here.
I look quite irritated that my mom made us stop playing for a picture, but I'm so grateful to have this photo now.