Monthly Archives:
September 2018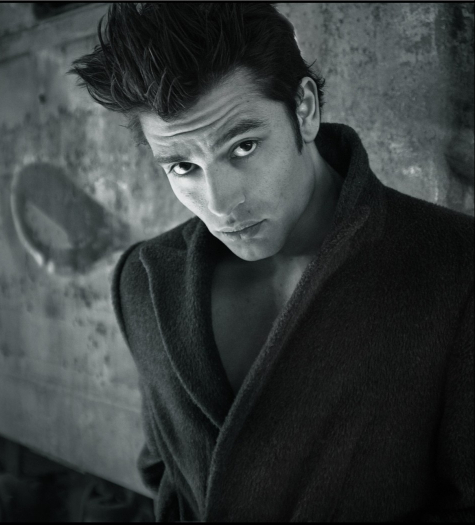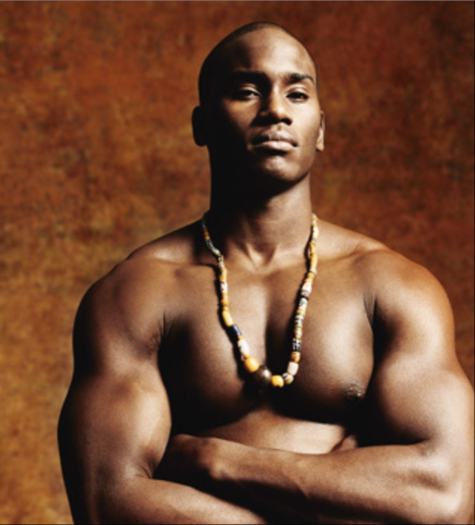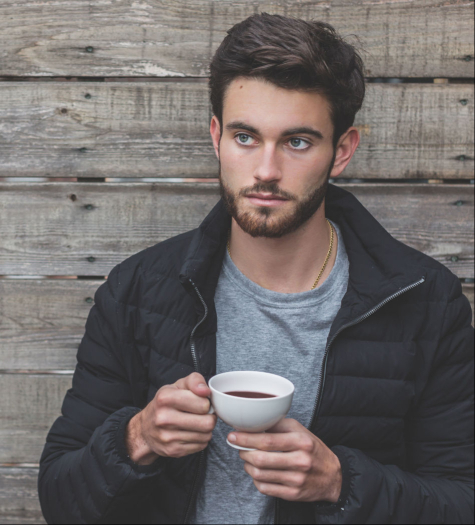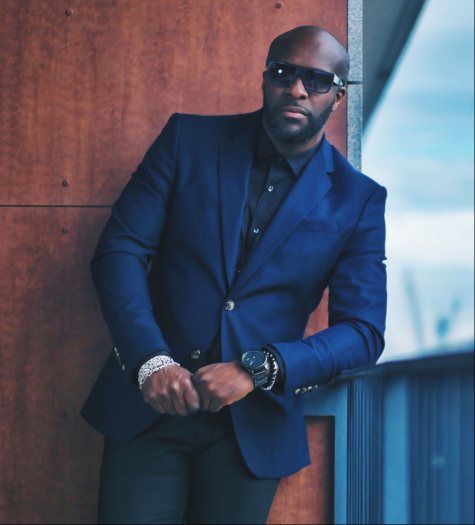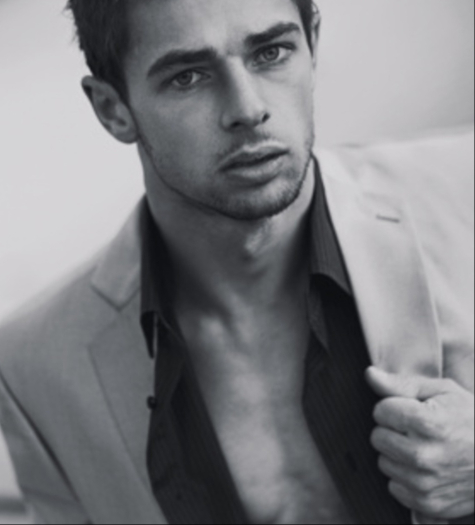 If you can't see the embedded images above, check out the original post on my blog. You can also view my full series of character inspiration posts.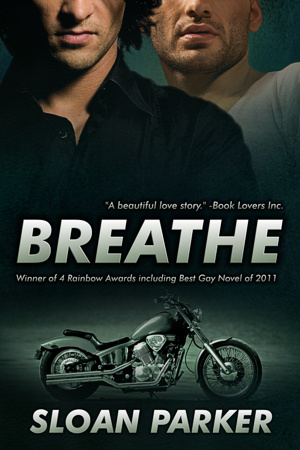 We shouldn't be friends. We definitely shouldn't be lovers. He's the one man I should hate most. But I don't hate him. I want him. Desperately.
"It's a beautiful love story … You can't help but fall in love with Linc and Jay. I can't recommend it enough. I can't wait to read more books by this author." -Book Lovers Inc.