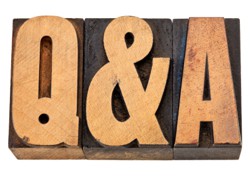 Today is my monthly Q&A day where I answer any reader questions via my Yahoo group. Questions could include anything about my published books, works in progress, writing in general, the publishing world, or anything else anyone would like to ask me about.
I also share an occasional sneak peek excerpt or character interview with members of the group.
Hope you can join us!
Join the group here or enter your email address below:

To ask a question for ASK SLOAN DAY, you can either:
1) post a message to the group by sending an email to: SloanParkerDiscussions@yahoogroups.com
OR
2) send me a private email to: SloanParker.Author@gmail.com and I'll anonymously post your question and my answer to the group.