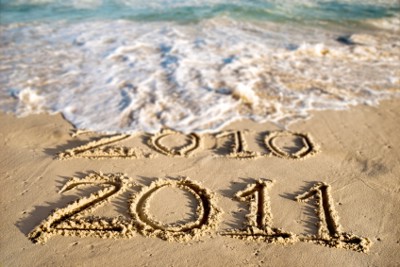 Happy New Year! I hope each of you have a wonderful new year full of fantastic stories to read.
As 2010 comes to a close here in the US, I'd like to thank each and every one of my readers for taking the time to check out my first two novels. I know there are many new authors, with loads of stories released every week in this genre, and I truly appreciate all of you for considering my work to be a part of your precious reading time. This has been a year full of firsts and wonderful experiences for me, and I couldn't continue down this writing path (at least not in this manner) if there was no one to read my stories. Thank you all!!
Also I thought I'd give everyone an update on my blogging plans for the coming year. I've enjoyed blogging this past year. It was a nice break from writing, and even if I was only posting a quick video or quote, it was fun to share various things I found inspiring, interesting, and entertaining with all of you.
This next year, I'm going to continue posting on a regular schedule (Monday, Wednesday, and Friday, although hopefully a little bit more consistently than in 2010), but I'm also planning to change up my blog topics. Rather than post to the same categories on particular days each week, I'm going to post about whatever is most relevant to me at the time. Over the past few months, I had several topics I wanted to write about or I saw various links or videos I wanted to share, but it didn't fit my blog schedule so I didn't post them. This year, I'd like to share with my readers anything I think you might find interesting (or at least I hope you might find interesting), and also share a bit more about my work and occasionally the work of other authors of m/m romance.
So here are some of the categories I'll be posting to in no particular order on Mondays, Wednesdays, and Fridays of 2011:
Announcements/News
Writing Updates
Excerpts
Behind the Story
Contests
Video I Love
Quote I Love
Just for Fun
Wordless Wednesday
Friday Photos
Sexy Inspiration
If there are any topics you'd like to suggest or any questions you'd like me to answer, feel free to send me an email.
I hope you all have a safe and happy new year.
Sloan