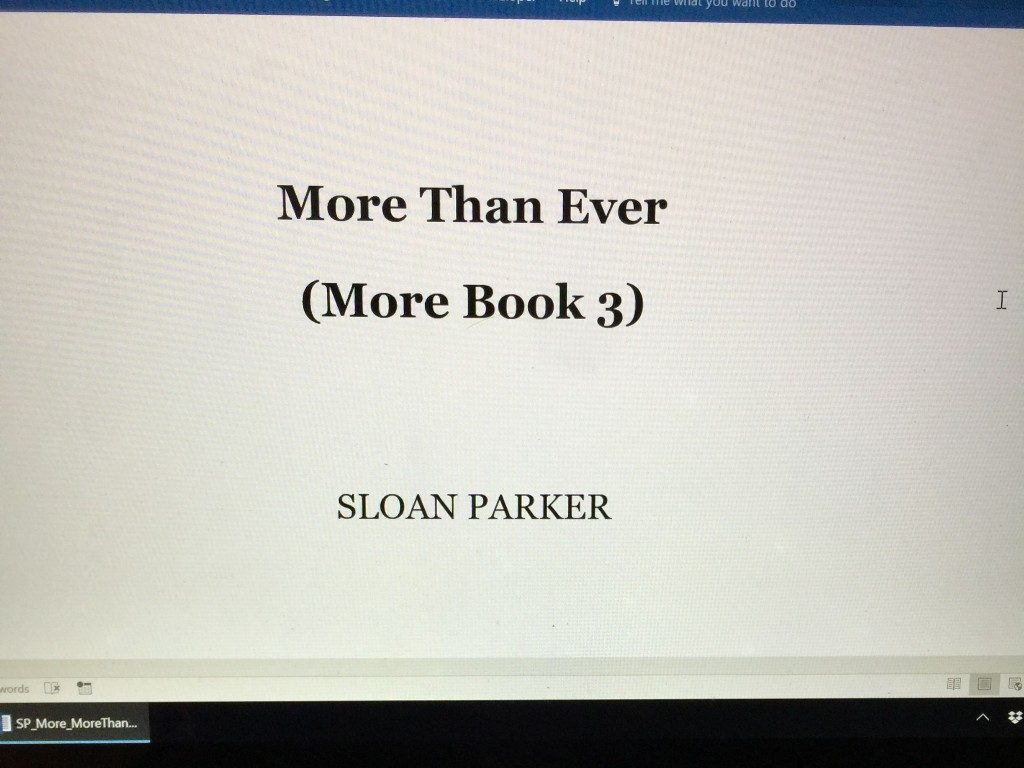 My latest newsletter is out, and it includes a preview from my current work-in-progress, MORE THAN EVER (More Book 3).
Check out the newsletter to read a sample with the boys in Matthew's point of view.
Not currently receiving my newsletter? Want to see more sneak peeks? Use this form to sign up. It's free!