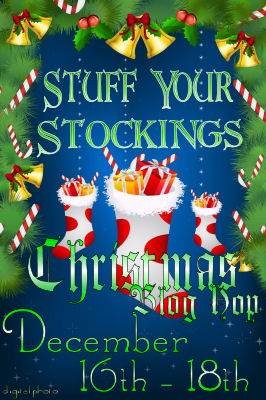 Thanks to author Drea Becraft, a huge group of authors are participating in a blog hop giveaway. There are over 190 authors offering up prizes on their blogs. All the contests will start Friday, December 16, 2011 and will go until midnight Sunday, December 18, 2011. (Not sure, but that might be midnight EST). Just go to the blog hop page and click to each author's blog to enter their giveaways.
For my contest, I'm giving away one e-book copy of TAKE ME HOME. The winner will be selected randomly from all who comment here on this post. Be sure to include your email address in the email form field so I can contact the winner.
Also, I was recently interviewed at Joyfully Jay, sharing more about the writing of Take Me Home. You can also enter there for another chance to win a copy of the book. Just leave a comment on the post for a chance to win. The giveaway closes Tuesday, December 20 at 11:59 pm EST.
Happy Holidays!
Edited to add: Thanks guys for all your interest in reading Take Me Home. And for the wonderful comments about my writing and the rainbow awards. I have the best readers!!
The winner of my blog hop giveaway is Sylwia. Congratulations, Sylwia! I've sent you an email.
Thanks again, everyone! Hope you all have a wonderful holiday season.