The following apps are ones I've either used or have heard about from other writers. Each app offers help with productivity, promotion, creativity, or the actual act of writing a story. They are listed in no particular order.
I'm linking each of these apps to the Apple store, but many are also available at the Google Play and/or Amazon App Stores.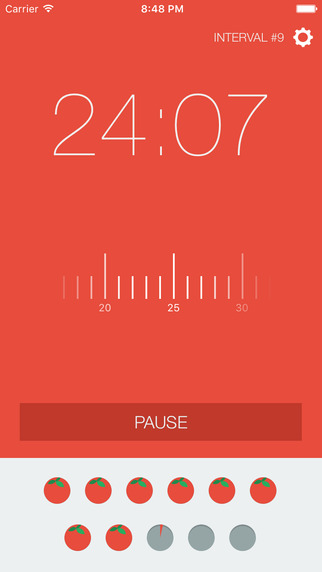 1) Interval Timer: Focus on your productivity and beat procrastination. By Nasa Trained Monkeys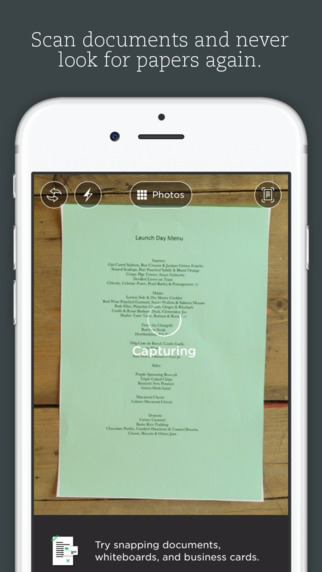 2) Evernote: Capture notes and sync across all devices. Stay organized. By Evernote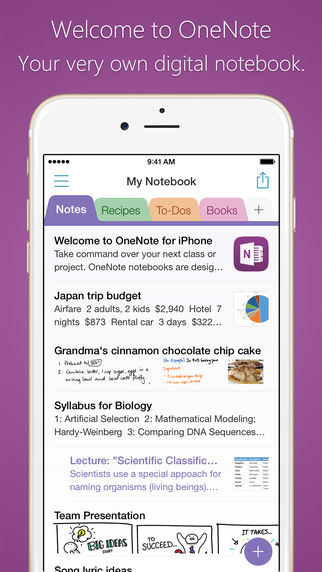 3) Microsoft OneNote: Lists, photos, and notes, organized in a notebook. By Microsoft Corporation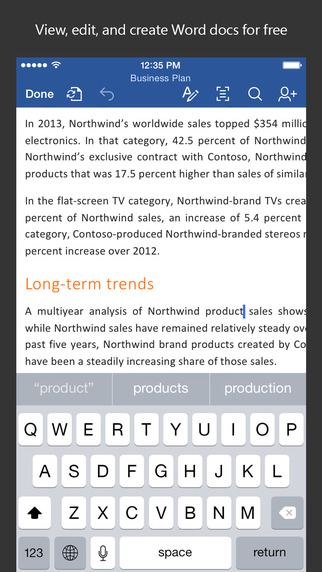 4) Microsoft Word: A word processor. By Microsoft Corporation
5) Pages: A word processor. By Apple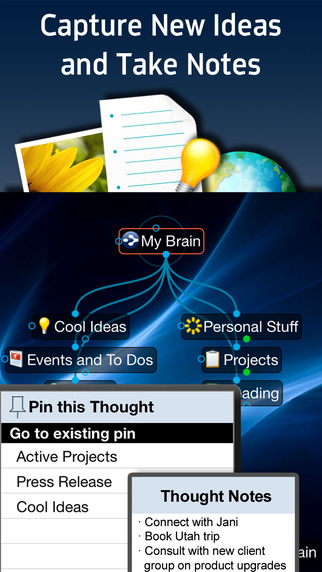 6) TheBrain: Dynamic Mind Mapping, Note Taking and Information Management. By TheBrain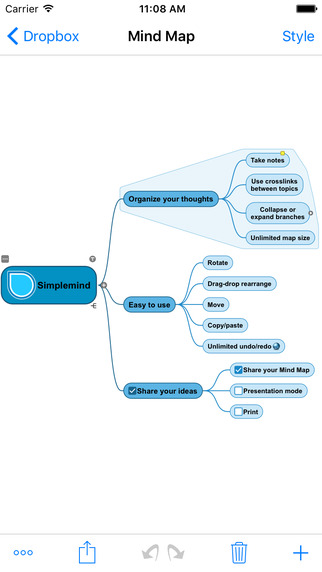 7) SimpleMind+ Intuitive Mind Mapping: Helps you organize your thoughts, remember things and generate new ideas. By xpt Software & Consulting B.V.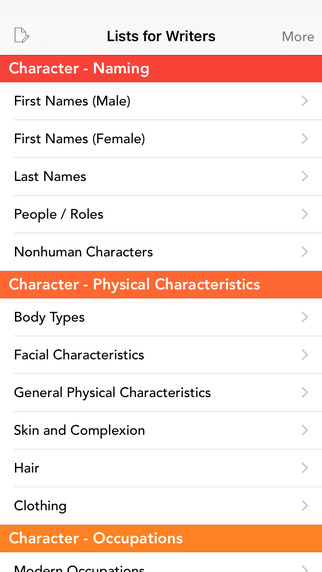 8) Lists for Writers: Ideas for creative writing. By Thinkamingo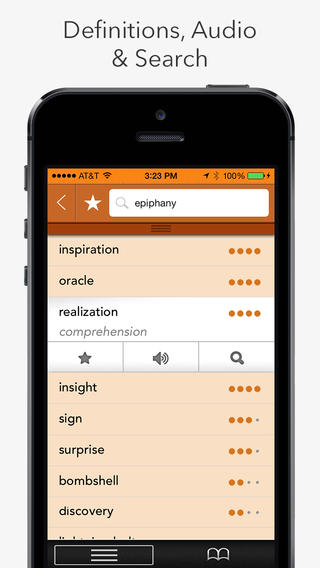 9) Thesaurus Rex: a thesaurus with modern content and synonyms for new words. By Dictionary.com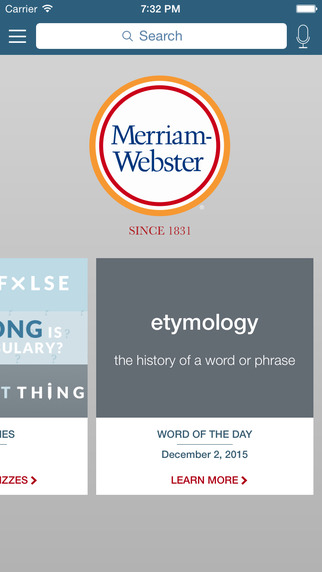 10) Merriam-Webster Dictionary By Merriam-Webster, Inc.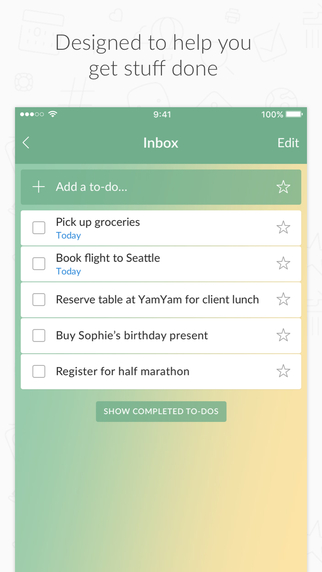 11) Wunderlist: To-Do List & Tasks By 6 Wunderkinder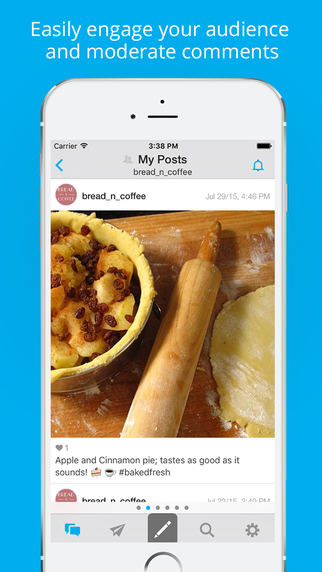 12) Hootsuite: Schedule Posts for Twitter, Instagram & More. By Hootsuite Media Inc.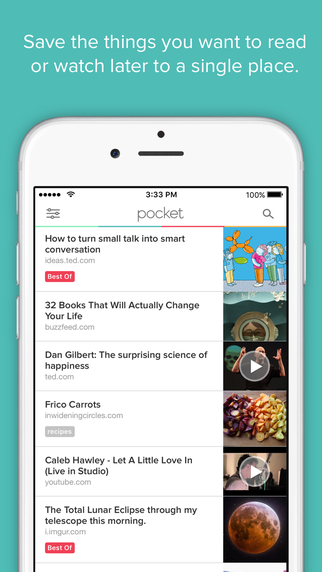 13) Pocket: Save Articles and Videos to View Later. By Read It Later, Inc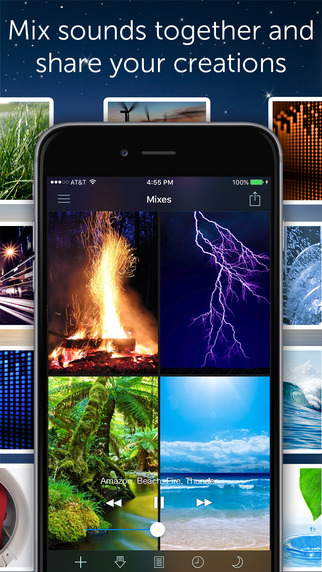 14) White Noise: Ambient sounds of the environment to help you stay relaxed and focused while you write. By TMSOFT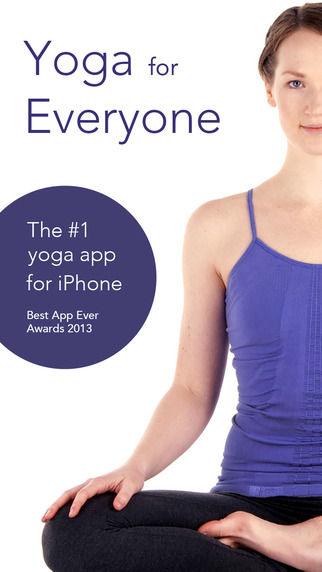 15) Yoga Studio: Play, create, customize and schedule easy-to-follow HD video yoga classes. By Gaiam, Inc.