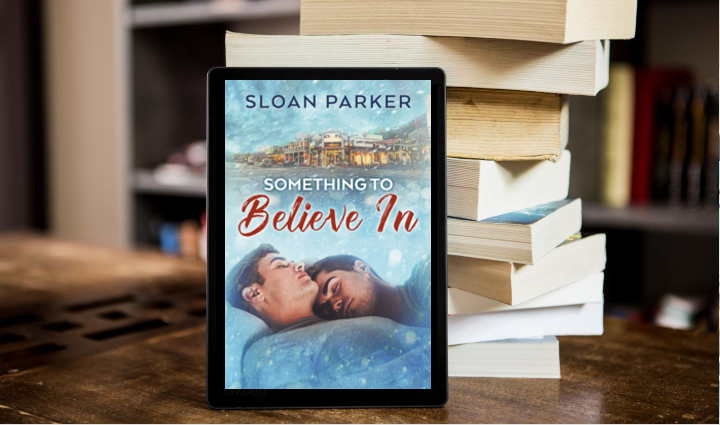 I'm pleased to share that I'm now a member of Booksprout, an app that allows readers to follow their favorite authors and get instantly notified of deals and new releases.
Get the Free App
You can download the Booksprout App for free. Once you have the app installed on your phone or other device, just search for "Sloan Parker" or any of your favorite authors and click follow.
Like to Review Books?
Most of my backlist titles have been added to Booksprout's ARC (Advance Review Copies) program. If you enjoy reviewing books, you can read my books for free in exchange for an honest review. All reviews are due by November 30th or December 31st, depending upon the title.
You can download and review any number of the books listed below. Just click the link and follow the prompts. You'll need to create an account at Booksprout if you don't already have one.