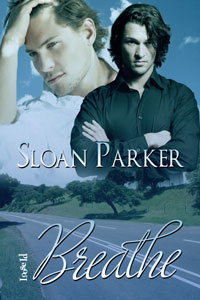 I'm pleased to share that you can now read the epilogue for my best-selling book BREATHE via my website. You can also download a copy in PDF format.
I hope you enjoy visiting with Jay and Lincoln again.
Note: WHAT YOU DO TO ME (A Breathe Epilogue) was originally published by Loose Id, April 23, 2013.