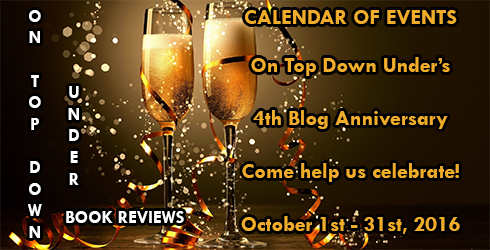 Today I'm a guest over at On Top Down Under Book Reviews, helping them celebrate their blog's 4th anniversary. I'm sharing more about my experience writing The Haven #2 and also offering up a giveaway. Check out the post at this link: Creativity, Disappointment, and Rediscovering the Joy of Writing. Be sure to comment there to enter the giveaway before October 18th.
Here's a full list of their other anniversary events and giveaways.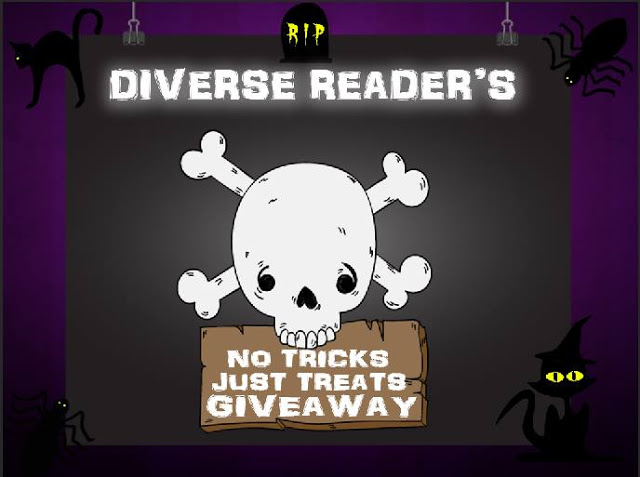 This week I'm also taking part in the massive Halloween Giveaway hosted by Diverse Reader. There are more than 40 prizes up for grabs and some fun posts by an amazing list of authors who are answering questions such as:
What's your favorite thing about Halloween?
Tell us the best costume you ever wore for Halloween?
What's your best Halloween memory?
What's your favorite Halloween or scary story and why?
Stop by and check out all the fun, and be sure to enter the giveaway. The authors' posts are divided into two sections: Part one & Part two (check out mine in part two).
The contest ends on October 20th.
Good luck!