Over the last year or so, my hon and I have been doing a lot of downsizing, getting rid of maybe 50% of our stuff. Which means I've been sorting through everything and taking a lot of trips down memory lane. I found this gem the other day. Based on my favorite miniseries when I was a kid. And apparently one of my favorite books. By the look of it, I may have read this book a few times during my youth. Check out the fine duct tape work on the spine.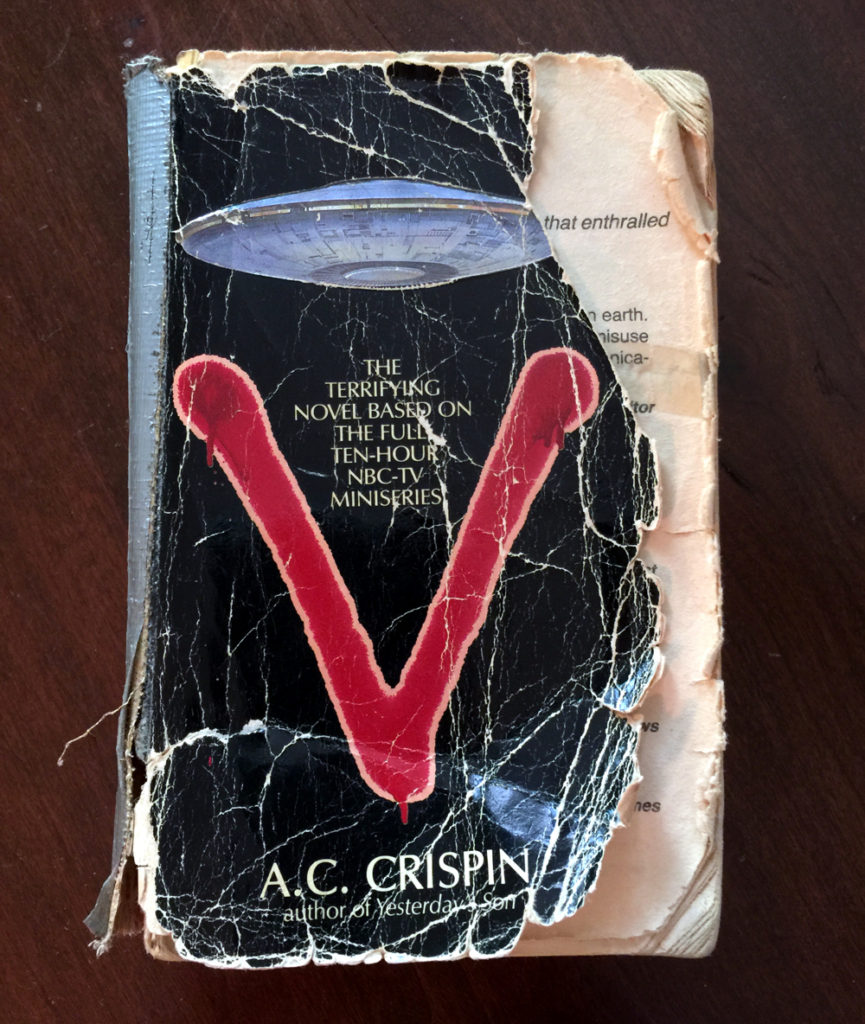 I also found these. Such an odd collection.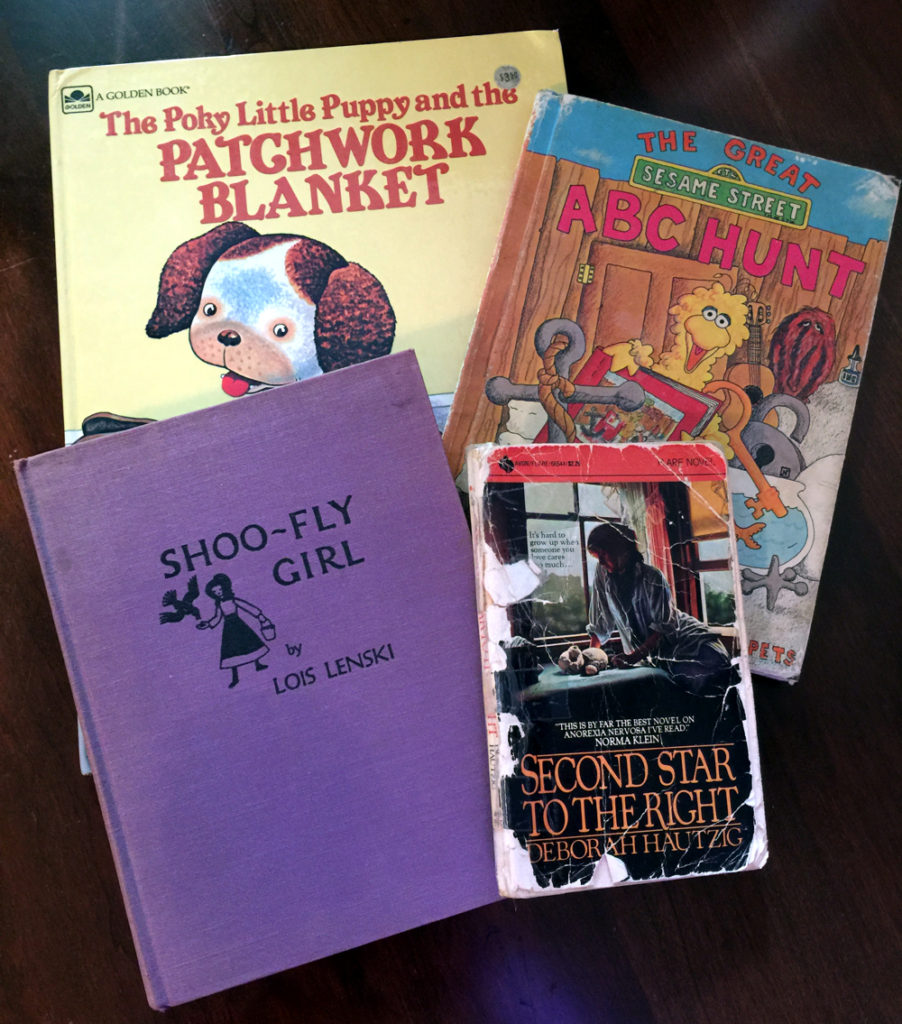 What books do you still have from your childhood?