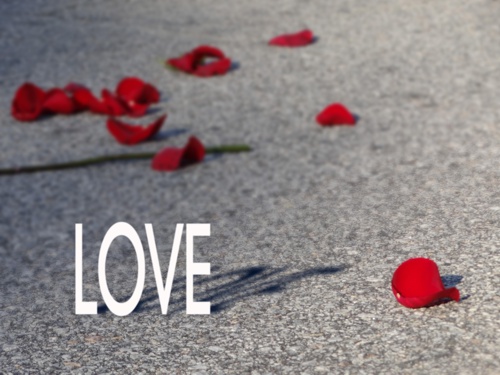 We must never forget what those early days of AIDS were like. How the world lost so many beautiful, wonderful people, and how so many of them died alone, afraid, and unloved because of fear and ignorance and hatred.
People like Ruth Coker Burks did what was heartbreakingly all too often needed.
Meet the Woman Who Cared for Hundreds of Abandoned Gay Men Dying of AIDS.