Today I'm a guest blogger at Scorching Book Reviews where I'm talking about the theme of "Missed Connections" and how that relates to my story I SWEAR TO YOU. Stop by to read my thoughts during the initial planning stages of this book.
Scorching Book Reviews is also hosting a Grand Prize Giveaway of her top LGBT books, so be sure to check that out as well.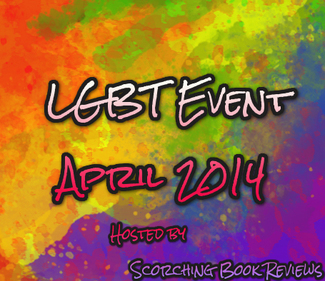 Also, remember to enter my release party giveaway for a chance at one of up to twenty $10 e-gift cards.