Last week I posted at Loose Ends (the Loose Id author blog) about Wordle, a neat web app that generates word clouds of any text.
I've created clouds using sample text from each of my books and added the Wordles to my website. Just a different way for readers to preview my stories.
I was surprised by some of the words that showed up in prominence. And some that didn't.
MORE: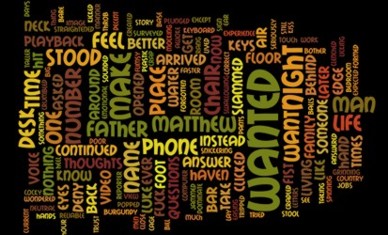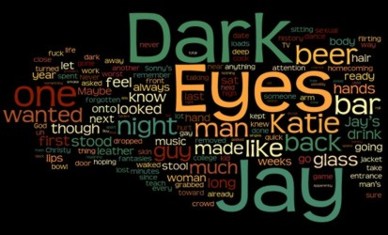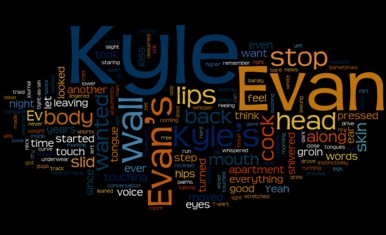 And here's one for a preview of my next book release, HOW TO SAVE A LIFE: