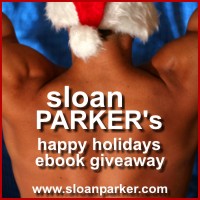 Thank you to everyone who entered my first Holiday eBook Giveaway. There were well over 50 entries, so I'm giving away two prizes. Using random.org, the following have won their choice of 1 of my eBooks, a choice of any 1 eBook available at Loose Id's website, or a $10 Barnes and Noble gift card. I have sent an email to each of the winners.
#63: Cj
#8: Carole Lake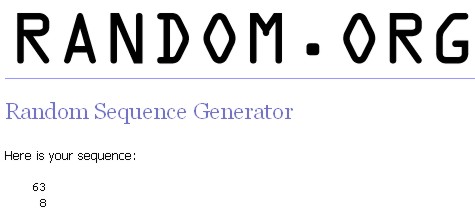 Congratulations, Cj and Carole!
Thanks again to all of you for keeping the m/m romance genre alive. You guys rock! A special thanks to everyone who picked up a copy of my books. I appreciate you giving my stories a try.
I wish you all a wonderful and safe new year!!
Happy Reading!
Sloan